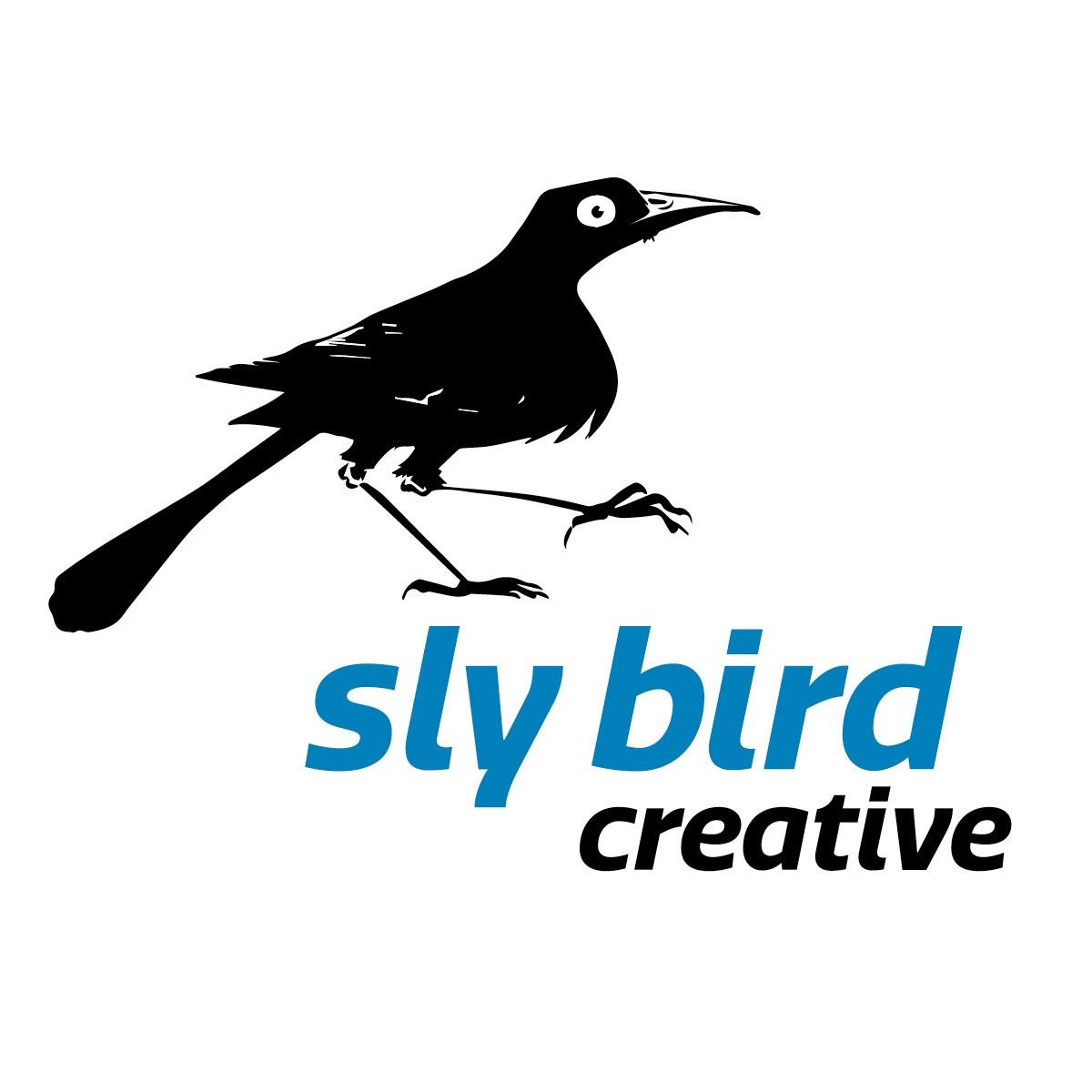 Evan Kuz - Photo by Ian McCausland
I am a Canadian graphic designer in the heart of Canada (yes that means it's cold six months of the year) who believes in the power of communication design and creating unique and effective visual solutions. With nearly 30 years of experience, I'm a hands-on type of guy who loves to listen and dig in deep to get to the root of any communications challenge. My experience covers the areas of print, web, marketing strategy, identity development, signage - or anything that will help find a way to reach a client's audience in a meaningful and memorable way.
When I'm not working, you'll likely find me out skiing, cycling, running, swimming, snowshoeing, photographing nature, traveling, spending time with my family or friends, or searching for that perfect salty snack.